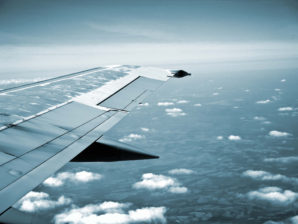 SOLUTION FOCUSED  STRATEGY
Hamden Aviation provides leasing and finance solutions to commercial airlines, charter groups and business enterprises globally. Our experienced team works closely with potential lessees to structure agreements that are compatible to financial, geographic and utilization requirements in order to improve cash flow and minimize upfront costs.
MANAGEMENT TEAM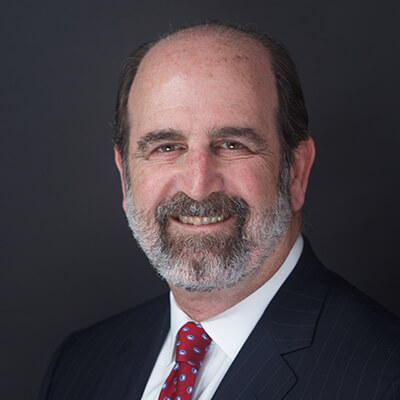 CHARLES DELANEY
President/CEO
Charles Delaney began his career financing and leasing ships and maritime equipment with HSBC/Marine Midland Bank while holding various positions in New York, Athens, Greece and London, England. He subsequently founded UBS Capital Americas, the private equity arm of UBS Americas. As President and Managing Partner of UBS Capital, Charles and his team, raised and managed over $2 billion of private equity funds from investors in 14 countries. He then became the Vice Chairman and Chief Restructuring Officer of public company Edison Schools where he led a successful operational turnaround. Mr. Delaney brings with him extensive financial expertise and investing experience.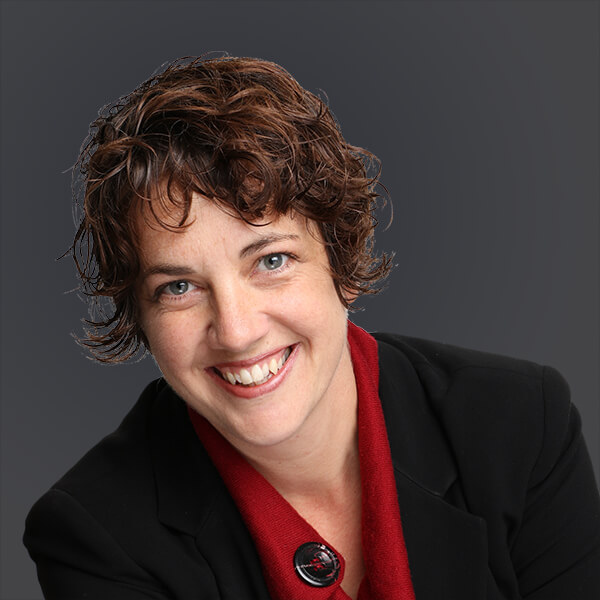 DORA ALEXANDER
EXECUTIVE VICE PRESIDENT
Dora Alexander came to Hamden from Flight Lease Capital where she managed the company's Sales and Marketing department for commercial engines as well as regional and narrow body aircraft as the SVP of Sales and Marketing. With an established track record of success in senior management roles for companies in the USA, Canada and South America across multiple industries, Dora leads the business development and acquisition arm of the organization. With over 20 years of experience in developing requisite strategic vision and achieving business goals, Dora offers a blend of executive acumen, global team-building skills and business development.
203.721.7300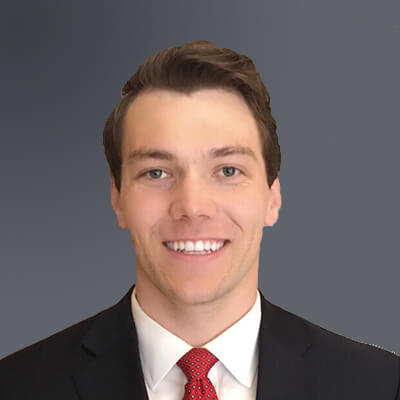 JOHN O'BRIEN
PORTFOLIO MANAGER
John O'Brien was most recently Head of aviation asset management for Bridgewater Aerolend, a subsidiary of Hamden Aviation. At Bridgewater, John was responsible for transaction coordination, investor relations, and financial analysis. Prior to entering the aviation industry John worked for an international production and investment company in Asia. This position provided John with substantial transactional experience and exposure to doing business in an array of countries in Asia while living in China. His current position utilizes his transactional skills and exposes him to cultures and transactions on a global basis. He specializes in lease structures for mid to end of life assets including Boeing Classics, Boeing Next Generation, Airbus, ATR, Q400, CRJ100, 200 and 700.
775.335.6592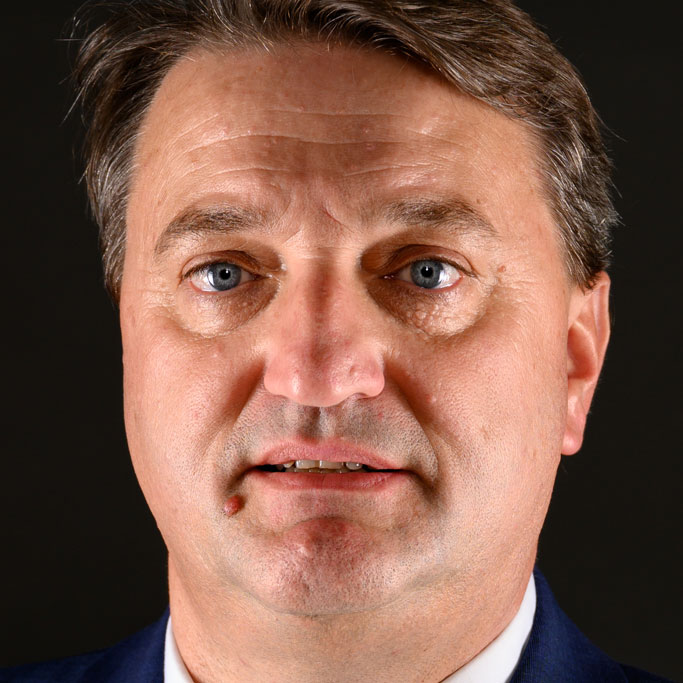 PETER KOSTER
CHIEF COMMERCIAL OFFICER
Peter Koster has worked in the aviation cargo sector for over 30 years and has extensive experience in sourcing aviation assets, sourcing leases, and in relationship management. Peter began his career working for Cargolux in Luxembourg. Peter then spent nine years as a Sales Executive in Cargo Operations at China Airlines, and five years as a Regional Sales Director and Managing Director at Martinair. Peter would go on to serve as Managing Director at West Atlantic (formerly West Air), where he ran West Atlantic's Luxembourg Airline. Peter worked at West Atlantic for 14 years and grew the airline from one aircraft, to nineteen aircraft. He then spent three years at Vallair as the Head of the Cargo Conversion Business Unit.
+352 621 309 655
OUR PARTNERS AND ASSOCIATES