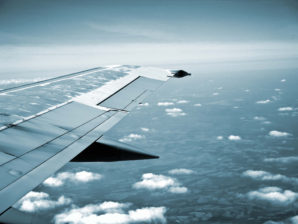 Hamden Aviation has an established track record of success with a growing portfolio of CFM56-3C1 engines, CF6-80 engines, PW123C engines and ERJ 145s.  Our growth strategy includes systematic focusing on assets where we have significant engineering and market expertise thereby reducing residual risk exposure.
Investments on leased assets provide current income and unlike a loan portfolio current income is often tax sheltered by the non-cash depreciation expense charged against the assets. This creates a highly tax efficient return.
Need more information about current investment opportunities? Contact one of our Investment specialists today!